Serving Modesto, Riverbank, Oakdale, Del Rio, Ceres, Turlock, Manteca, Stockton and Tracy.
Friday, June 7, 2019
Experts Agree Home Prices Will Rise This Year
In June, the number of first-time homebuyers accounted for 35% of the existing homes sold, a trend that's been building steadily throughout ...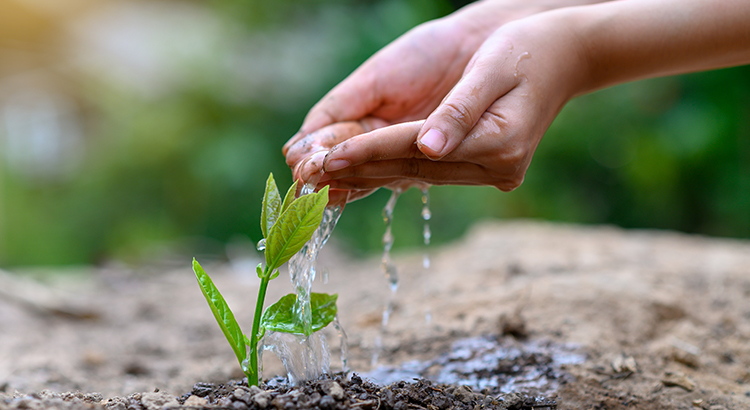 So you made an  offer  and it was accepted. Now, your next task is to have the home inspected prior to closing. Agents oftentimes make ...

If your house no longer fits your needs and you are planning on buying a luxury home, now is a great time to do so! Recently,  the Inst...